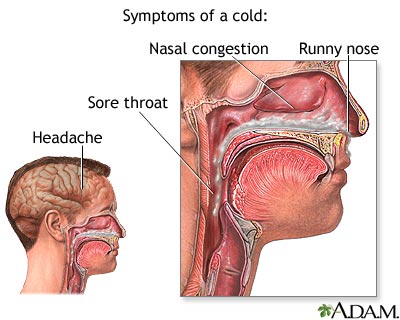 Kind of conflicted about this because, well, my grandmother never made me this soup. This fall I took a class that had a seminar on food and was utterly blown away when another student related basically the same anecdote that I love to tell: she thought that she was learning her family's latke recipe, but actually it had come with the food processor. I really want to believe that much of the foodways I've inherited had love as their basis, but the only thing I really remember my grandmother baking was bran muffins and, well, a bran muffin is a far cry from a cherry pie or even, uh, a babka. And so it was pretty reassuring that it wasn't only me and my classmate feeling let down by our lack of old worldliness-- c.f The Invention of Tradition and Imagined Communities.
So this soup comes from college. Shira taught me to first boil the matzo balls in the soup mix and then plunk them into homemade stock, so that's what I do. A borrowed tradition, if not an invented one.
What this entry really is, though, is an invitation to make stock. Chicken soup makes no sense without homemade stock. Making stock is not only fun and feisty but free. Holy alliteration, Batman! But seriously. The key is keeping vegetable scraps in the freezer in a ziploc bag until you are ready to dump them in a pot and use them. Crazy? Yes. But hopefully you live with chill roommates or at the very least someone who also feels guilty about chucking so many food scraps. Anyway. Keep scraps of onion or celery or potatoes or whatever. Seriously. Whatever. Then cover that mess with water and add salt, pepper, thyme, a bouquet garni, a few cloves of garlic. Simmer for an hour or two. If you happen to have a rotisserie chicken carcass on hand because you happen to be making a dance piece which happens to star 2 rotisserie chickens (I am either a genius or a clown) so much the better. Then just add less veggies but the principle is the same. OK.
Yeah. You made stock. Right? Awesome. I freeze mine in muffin tins to add to all kinds of random stuff. Apparently that's actually one of the major differences between restaurant and home cooking. Actually I think what Bourdain/Ruhlman/whoever said was actually VEAL STOCK, but we have this awesome thing called guilt and veggie stock it is. Oy! Back to work.
Buy a box of matzo ball mix. Or matzo meal + salt + pepper + dried parsley. Ain't no thing. Mix according to directions, which is basically 2T oil (or schmaltz, if you are in the old country or made that stock recently) beaten with 2 eggs plus all that dry stuff. Plus 2 T stock if you aren't using the mix-- in which case you'll plop these guys straight into your good delicious stock and, well, it might get cloudy or lack that MSG pop on the finish or something less good. I don't know. I'm sticking the college method.
Let the dough rest in the fridge for 15 minutes while you boil the crappy soup mix (at half strength) and heat up the real stock. Shape the dough into golfball-ish balls and polop in the boiling soupmixywater. Simmer for 20 minutes WITH THE LID ON NO PEEKING. Then transfer them to bowls and ladle the real deal stock on top. Oh yeah. You will be feeling better in no time, MayoClinic says so and everything.